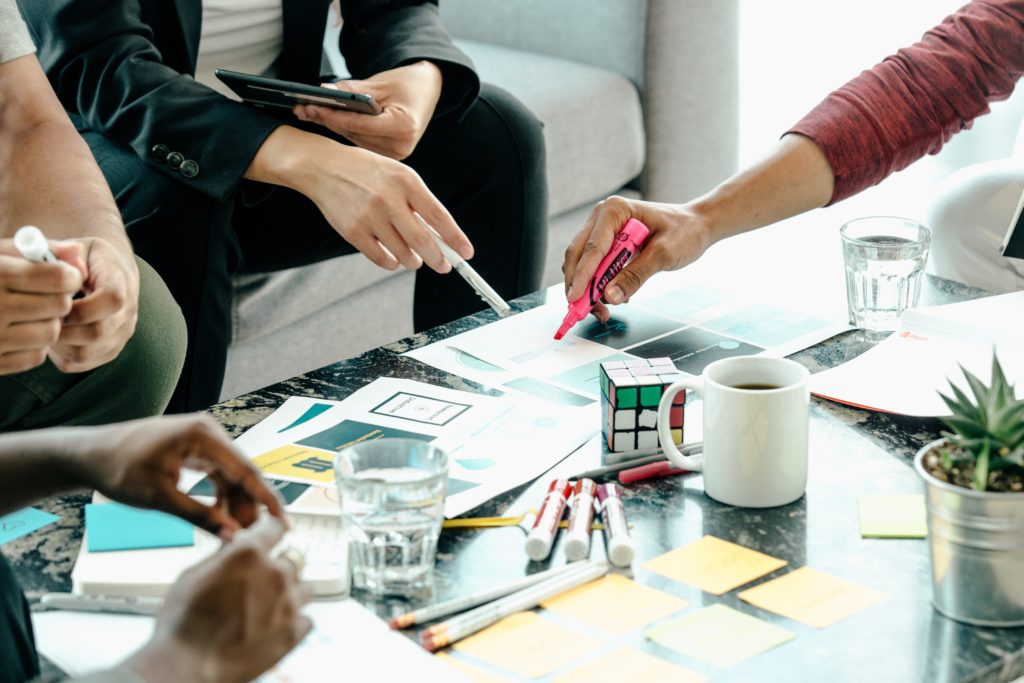 It is essential to us to train, exchange and meet to debate.
Seminars are at the core of our project, to bring together people from all Europe to learn and exchange. Initially scheduled for 2020 in our first year of existence, our first 3-days seminars were organised in 2022, driving in the hot spot of the European Defense.
This is a great opportunity for our members and followers to expand their network and to learn more about the challenges of the European defense architecture!
Typical programme
The seminars begin on Friday afternoon and end on Sunday afternoon. They are built to give room to our three pilars: Military, Industry and Politics. The typical schedule of a seminar is described below :
Visits
🎲
1/2 Day
📍Discover the practical aspects of European Defence and cooperation – Meeting with local stakeholders
Conferences & Workshops🎤
1 Day
➡️ 2 conferences / panel discussions
➡️ Work in groups, sharing of experience
bla
bla
Networking
🌍
1/2 Day
bla
bla
Get together
Team building 💪
bla
bla
bla
bla
Where and when ?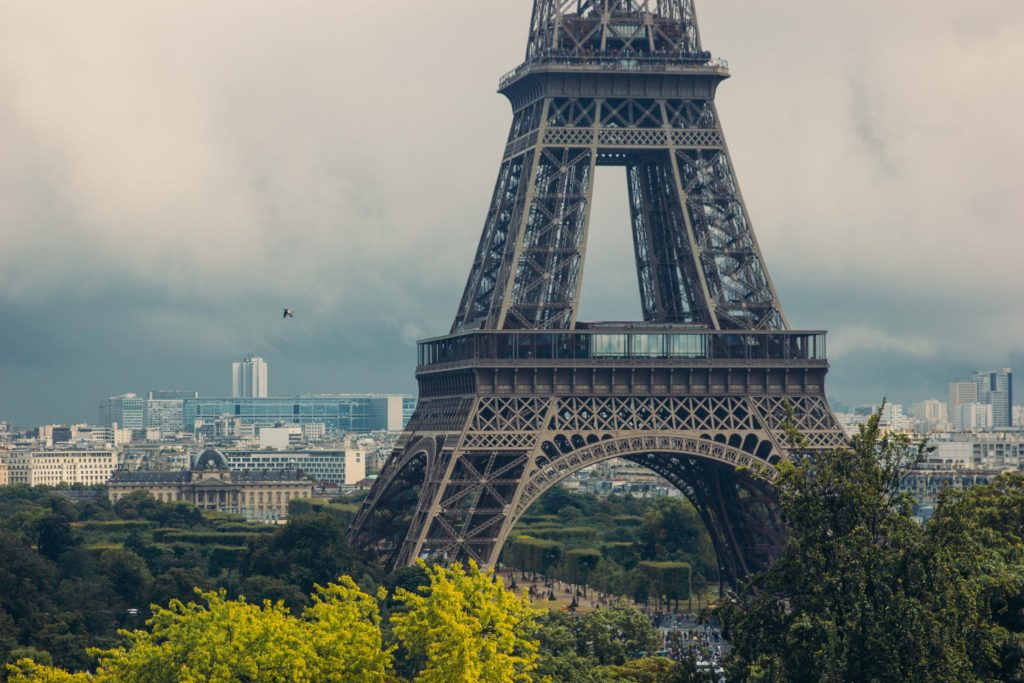 📣 1st Seminar :
Paris 🇫🇷
Occurred in March 2022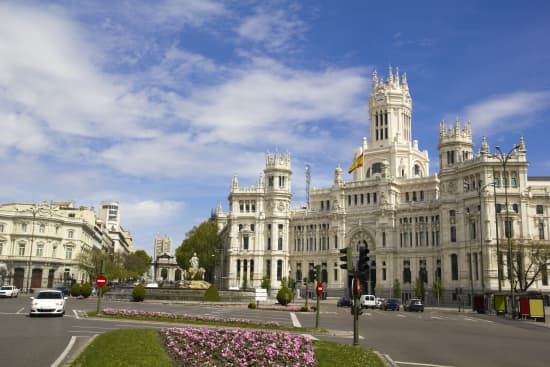 📣 2nd Seminar :
Madrid 🇪🇸
Occurred in November 2022
© Toniflap – Fotolia.com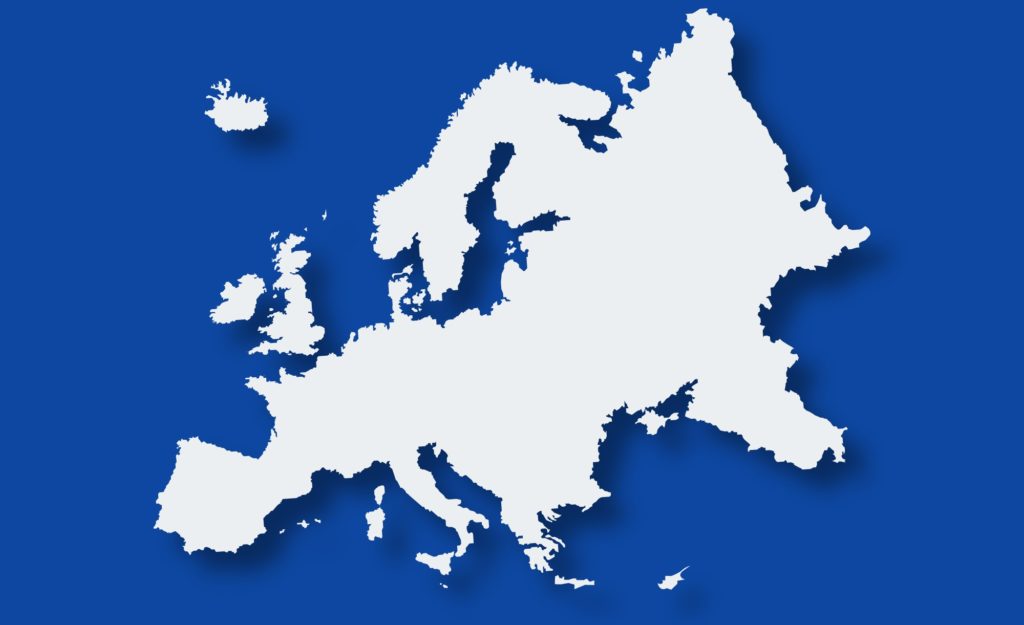 📣 3rd Seminar :
Under construction!
Stay tuned!