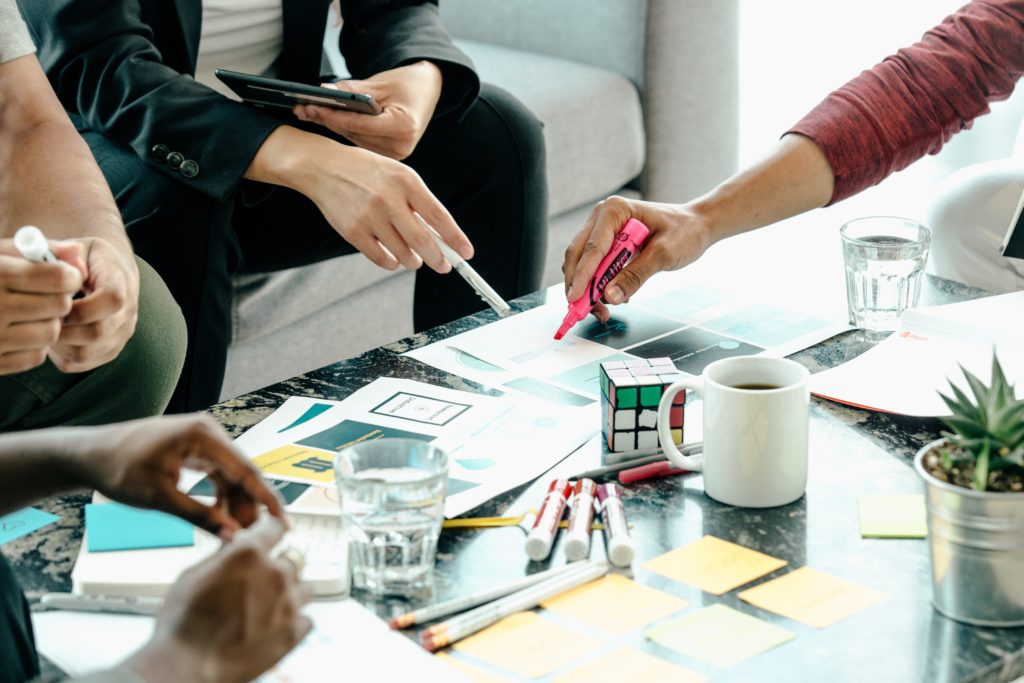 It seems essential to us to train, exchange and meet to debate.
Click on :
ℹ️ for more information
🗓 to get a nice reminder

For our first year, we will organise two 3-days seminars, driving in the tho spot of the European Defense.
Our members will have the possibility to meet new members coming from other countries. This is a great opportunity to expand their network and to learn more about the challenges of the European defense architecture. We are looking forward to meet our members and discuss with them at this occasion !
The Program
The seminars begin on Thursday evening and end on Sunday afternoon. The content of the seminar is described below :
Simulation
Game 🎲
1 Day
📍Understand the national and European Defense challenges from different perspectives
Conferences & Visits 🎤
1 Day
➡️ One in an industry
➡️ One with a politician
➡️ One in a military base bla
Networking
🌍
1 Day
bla
bla
Team building 💪
bla
bla
bla
When and when ?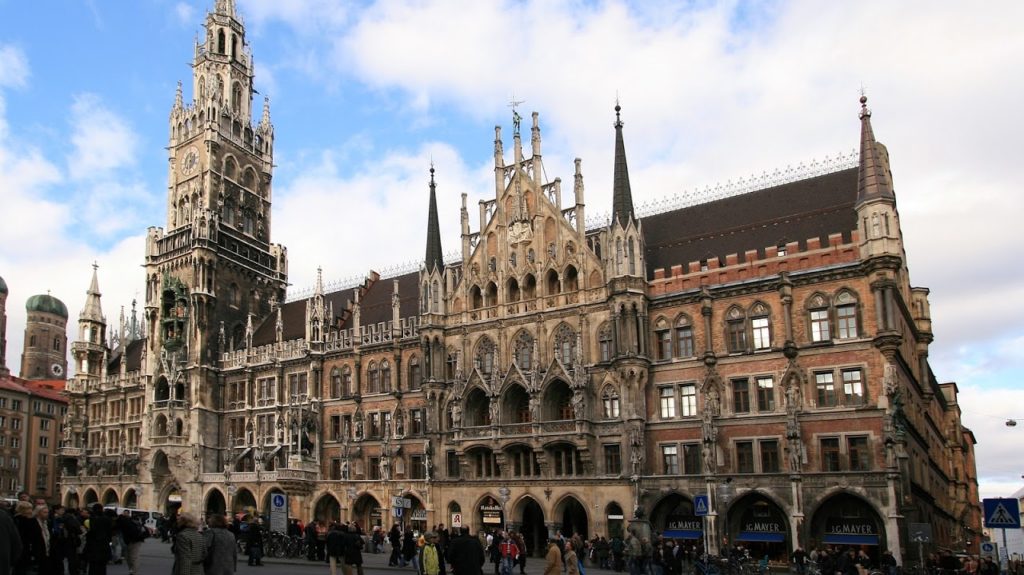 📣 1st Seminar :
Munich 🇩🇪
Scheduled in may 2020, it'll be postponed as lot of events today 😢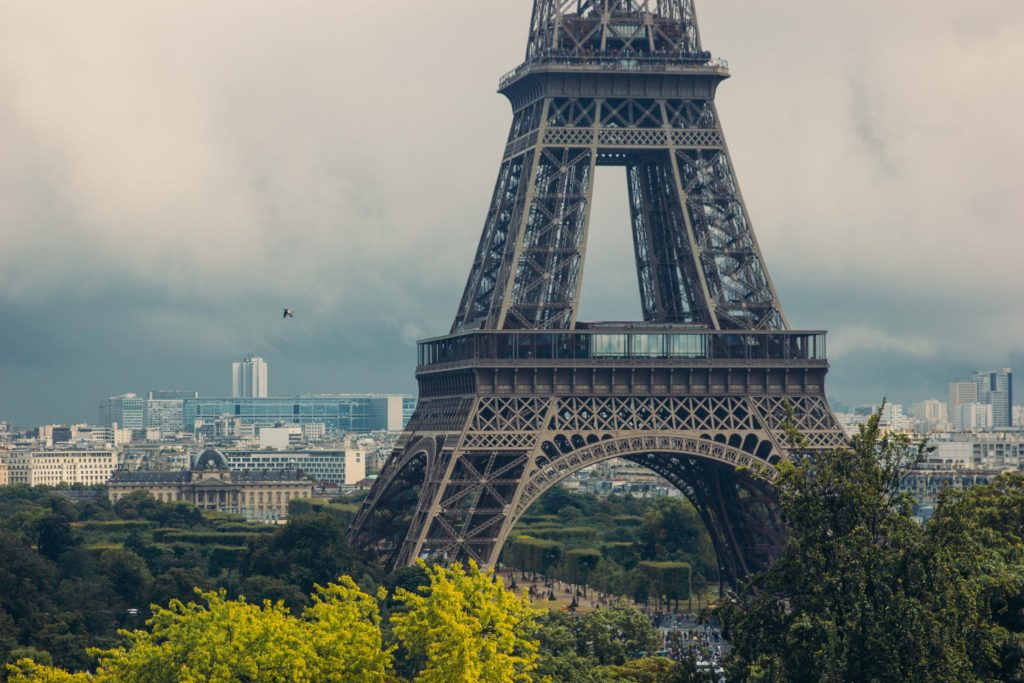 📣 2nd Seminar :
Paris 🇫🇷
Coming in October 2020
Registration form
Coming soon