European Defense Institutions in a Nutshell – Introduction
The 'European Defense Institutions in a Nutshell' is a project developed by EDN, aiming to publish a series of short, informative articles describing European defense institutions and organizations that contribute to the development and further integration of the European defense and security policy, strategy and operability.
We divided the institutions into four categories:
Governmental institutions: European institutions related directly to member states' government and/or the European Union (EU).
Strategic institutions: European institutions consisting of at least two member states that are not directed by the member states' governments. These institutions develop strategies or offer leadership and commanding capabilities.
Operational institutions: The institutions/branches represent military cooperations of at least two member states which are aiming to establish operable military units of land, navy, air, cyber or space forces.
Academia: These institutions conduct and provide analyses and develop the knowledge and theory needed for establishing a more integrated European foreign and defense policy.
To do that, the EDN will publish regularly profile articles describing the role, function and missions of these institutions on its website and on LinkedIn. The articles all have a harmonized structure with the following five sections: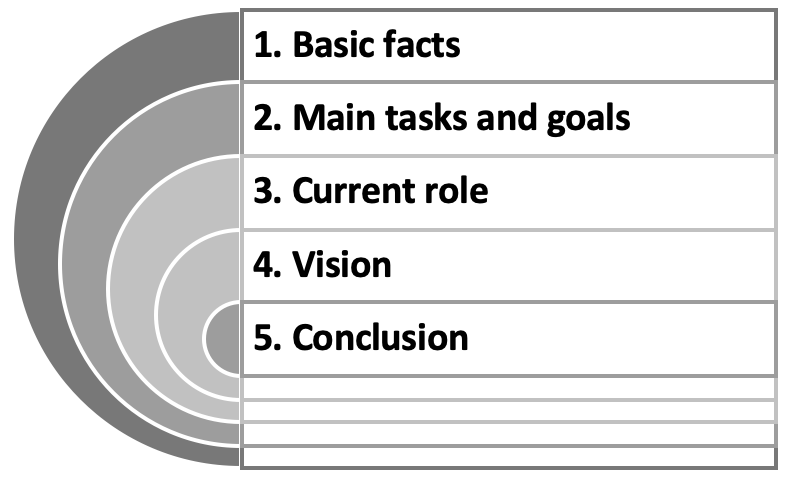 The EDN strives to break down European defense institutions by delivering to its members and interests a holistic perspective that enables them to assess the ongoing and possible future integration of defense and security topics on a European level.