European Defense Agency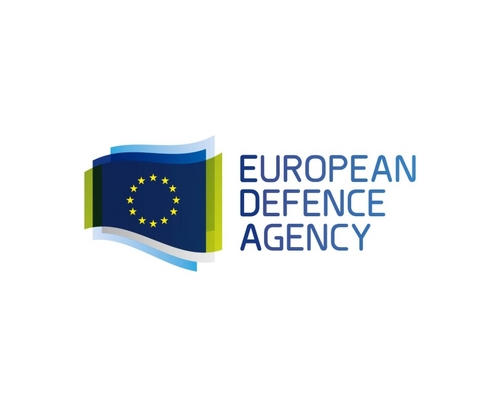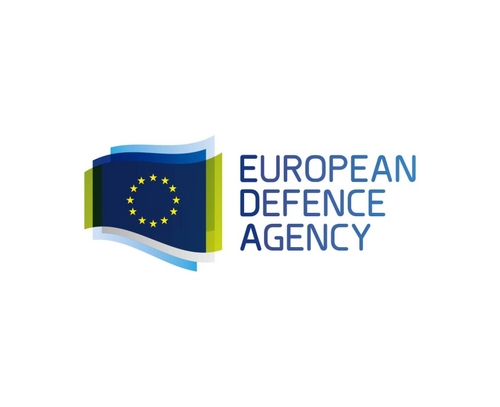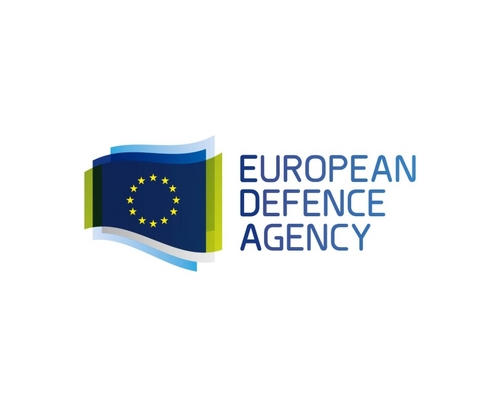 Basic Facts
The European Defense Agency (EDA) that is located in Brussels, Belgium, has been created in 2004 with the objective to promote defense capabilities through more European cooperation. It has 26 member states, which basically represent the EU members except Denmark and has established agreements with non-EU countries, such as Norway, Serbia, Switzerland and Ukraine. It is led by the Czech Defense Minister Jiri Sedivy in his function as Chief Executive ("General Secretary") and headed by Joseph Borell, the High Representative of the Union for Foreign Affairs and Security Policy of the European Commission. The EDA counts a staff of 140 and is structured into the three operational directorates for
cooperation planning & support "Industry Synergies & Enablers" (ISE) ;
capability, armament & technology "Capability, Armament & Planning" (CAP) ;
European synergies & innovation "Research, Technology & Innovation" (RTI).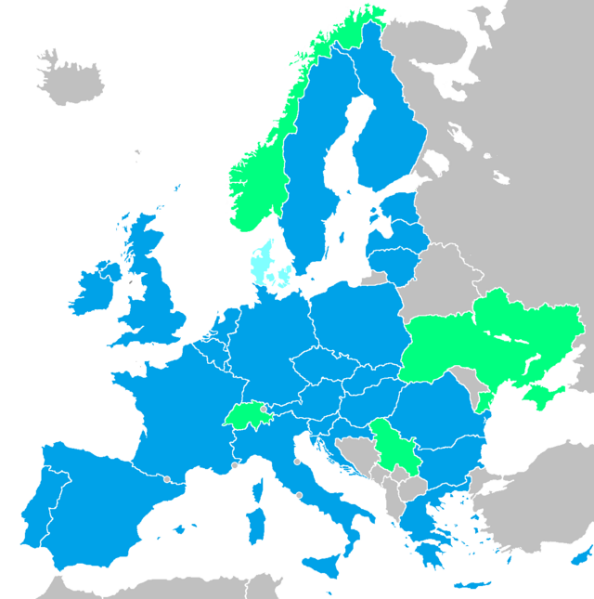 Main Tasks and Goals
The main tasks and goals of the EDA can be well understood by the tasks of its three operational directorates.
The ISE directorate is responsible for intensifying the cooperation within the defense industry on a European level. Therefore, it delivers certificates, defense tests, evaluations, education and training to the public and private sector. It provides funding instruments and analyses to national governments and industrial stakeholders. Furthermore, it is divided into four units provided with a specific tasks to execute.
The CAP directorate develops the Capability Development Plan (CDP) of the EDA by setting priorities and missions. Moreover, it manages fundamental projects, such as the Coordinated Annual Review on Defense (CARD) and the Permanent Structured Cooperation (PESCO), as well as organizes cooperation with the European External Action Service (EEAS) or the EU Military Staff (EUMS).
The RTI directorate supports defense related research within the EU and promotes research activities and studies between the Overarching Strategic Research Agenda (OSRA), the European Commission and member states. It participates, for example, to the elaboration of preparatory action for defense research, to support and promote the EU defense research in the next Multiannual Financial Framework 2021-2027.
Current Role
The EDA contributes to the further development of European defense capabilities as part of the EU's Common Security and Defence Policy (CDSP) within multiple "projects" – the most important ones namely PESCO and CARD :
In the context of the PESCO framework that has been established in December 2017 by 25 member states project proposals in the area of capability development are being assessed and evaluated by the EDA. New initiatives are being supervised with the aim to prevent duplications with existing projects in another institutional context.
The project CARD, launched in 2016 by the European Council, has the aim to publish a technical and transparent assessment on European defense cooperation on a yearly basis.
Vision
The EDA has been created as a political institution for consulting its members on military capacities, supporting the harmonization of operational requirements and for promoting R&D in the defense sector. It is involved in current major defense projects, such as the European Medium Altitude Long Endurance Remotely Piloted Aircraft System (MALE) and the Future Combat Air System (FCAS). Here, the EDA plays a crucial role as it supports and fosters European defense cooperation, while taking its members' diversity and plurality into account.
Conclusion
To conclude, from its creation in 2004, the EDA has played a fundamental role for the development of a stronger defense cooperation on a European level.
It gives its members the opportunity to join defense initiatives, it provides the tools for promoting harmonization and to foster cooperation initiatives in the future.